When your home's siding needs an update or is a bit worse for wear, you want a long-lasting solution. At Lakeside Renovation and Design, we are proud to install the best fiber cement in North America — James Hardie siding.
As the most experienced James Hardie Elite Preferred Contractor in the St. Louis area, you get the best siding installation available, including a 30-year non-prorated warranty.
Hardie Siding Installed the Right Way, the First Time
We stand behind our workmanship with a Lifetime Warranty, in addition to the James Hardie's warranty. When your project is being installed, you will not get a 3rd party crew, but our own in-house team.
Choose From a Variety of Gorgeous Styles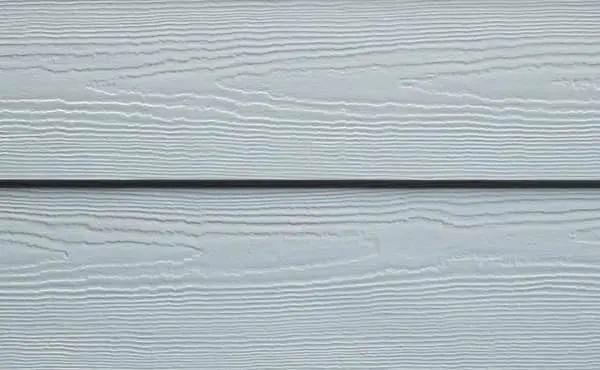 HardiePlank Cedarmill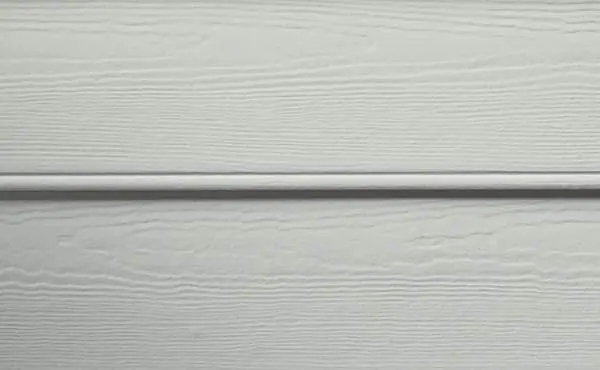 HardiePlank Beaded Ceadermill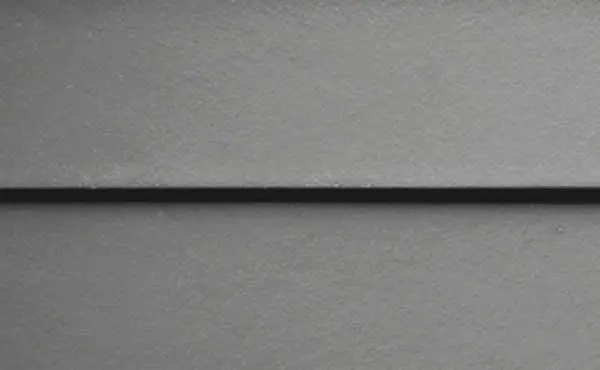 HardiePlank Smooth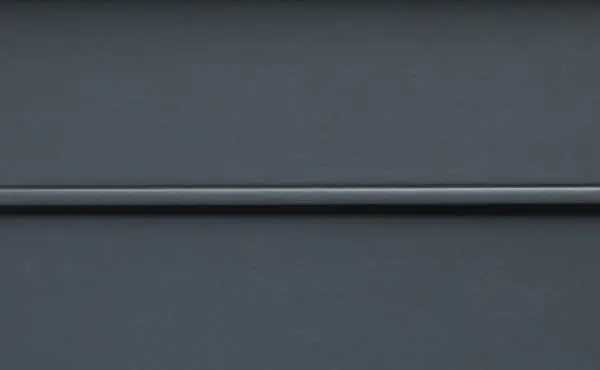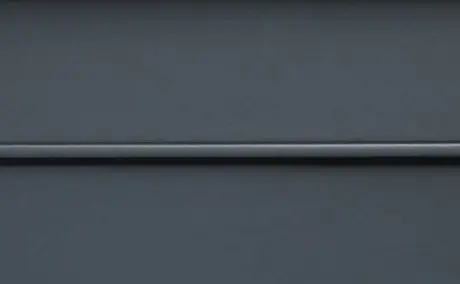 HardiePlank Beaded Smooth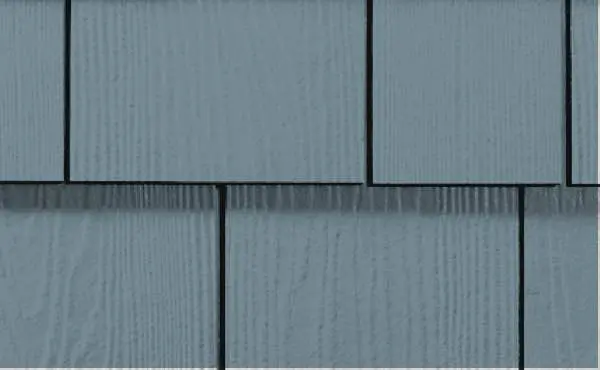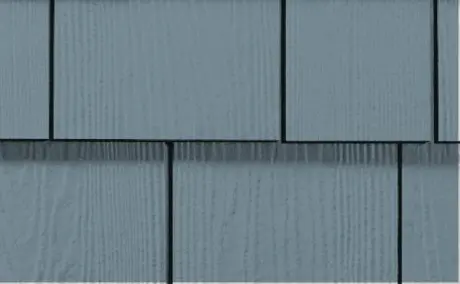 HardieShingle Straight Edge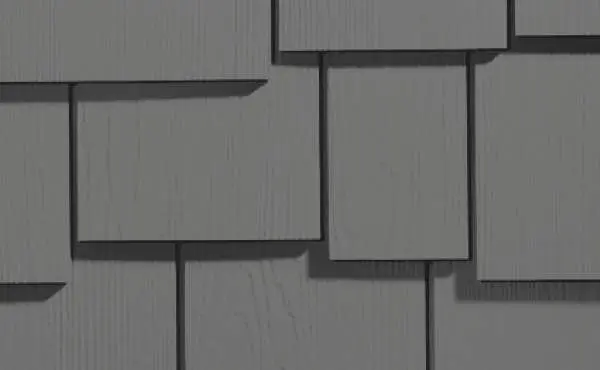 HardieShingle Staggered Edge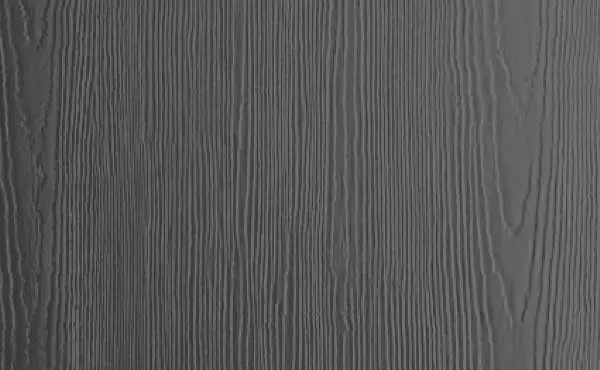 HardiePanel Cedarmill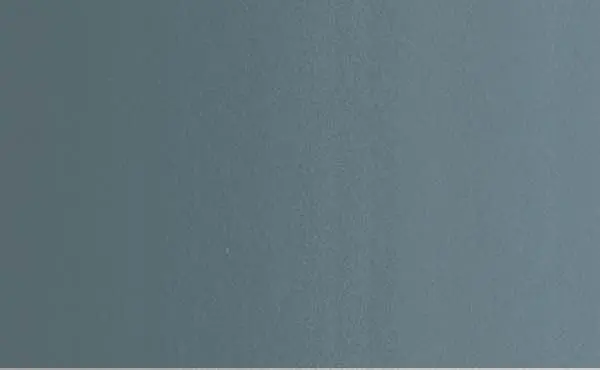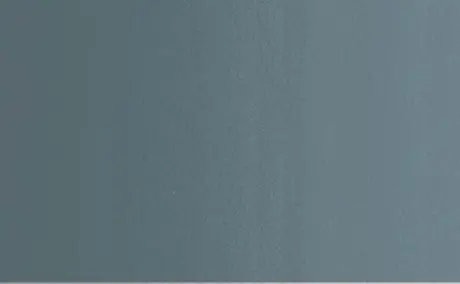 HardiePanel Smooth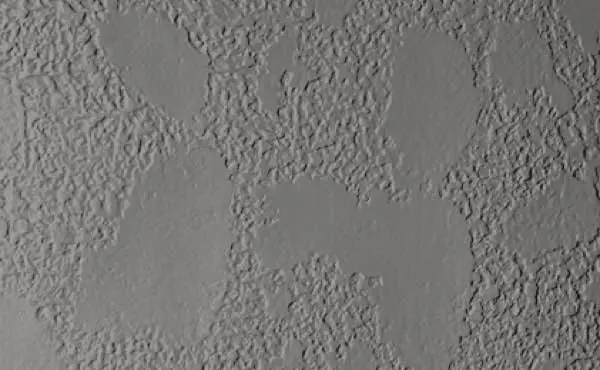 HardiePanel Stucco
HardiePanel Sierra 8
Hardie siding is available in a variety of styles and options, offering you flexible design choices that fit your personal tastes and your home's unique architecture.
HardiePlank
HardieShingle
HardiePanel
HardieTrim
HardieSoffit
Hardie Artisan Lap Siding
A Multitude of Attractive Siding Colors for Your Home
With James Hardie's patented ColorPlus Technology, you will enjoy years of vibrant colors! Choose from the James Hardie Statement Collection, Dream Collection, or Magnolia Collection.
Statement Collection
The Statement Collection features our St. Louis region's most favorite colors! You will find classic beige and taupe colors, as well as blues and grays.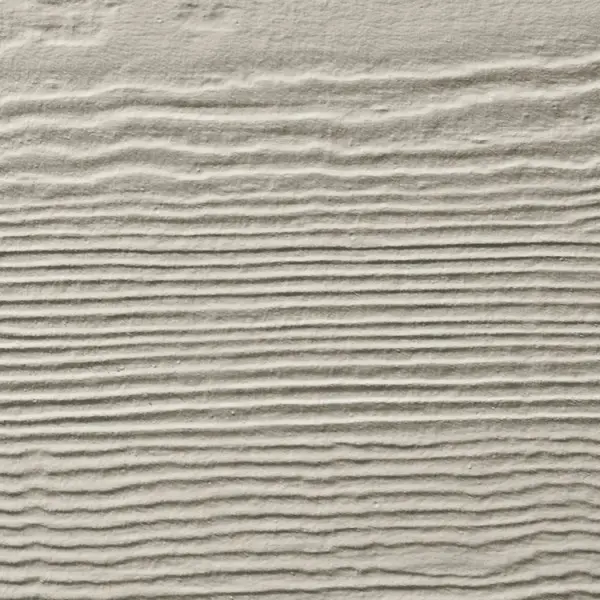 Cobble Stone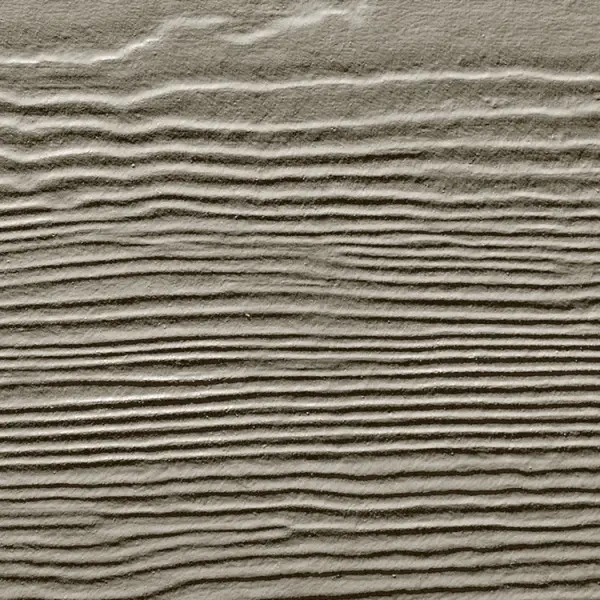 Monterey Taupe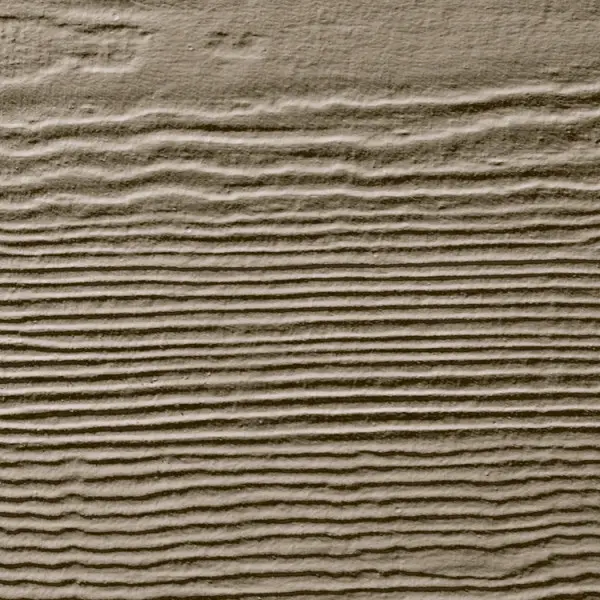 Khaki Brown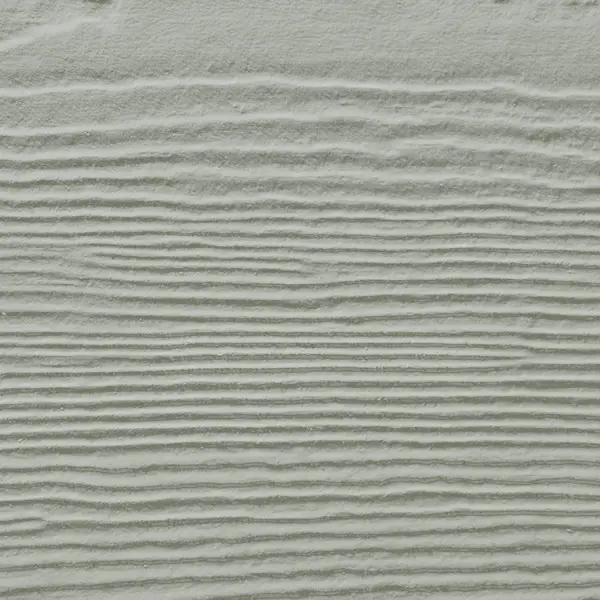 Pearl Gray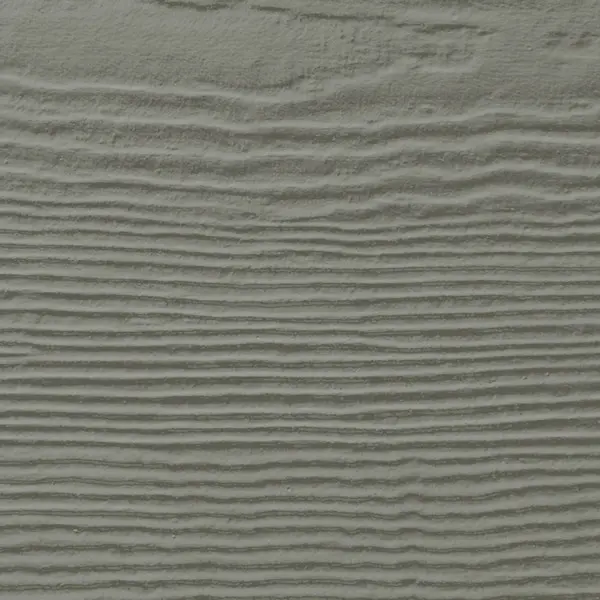 Gray Slate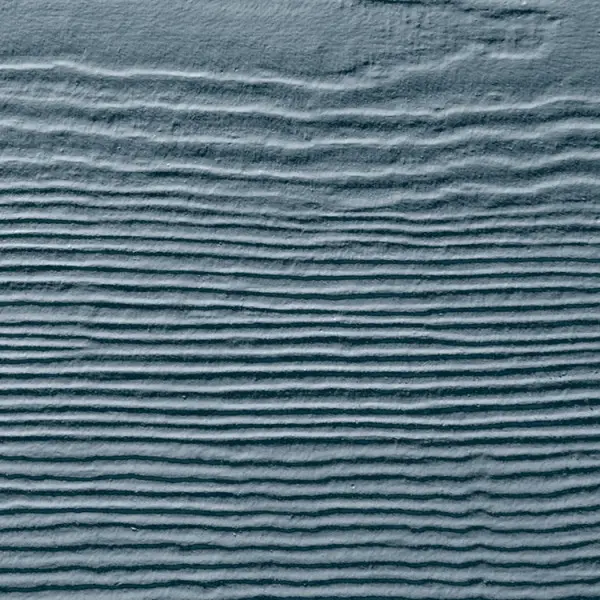 Boothbay Blue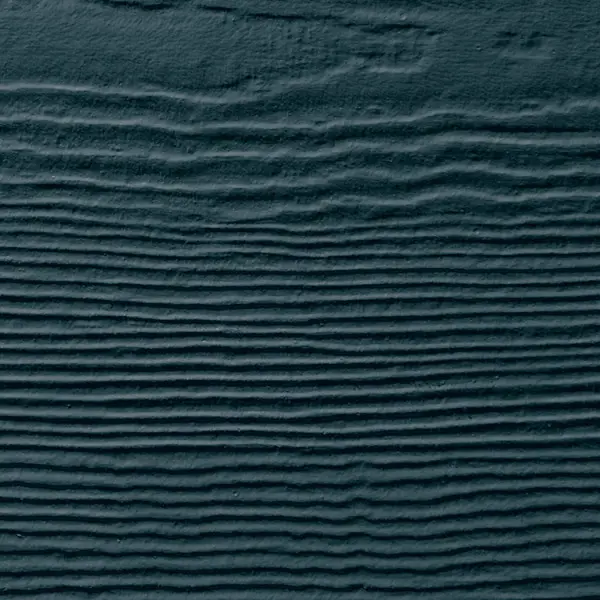 Evening Blue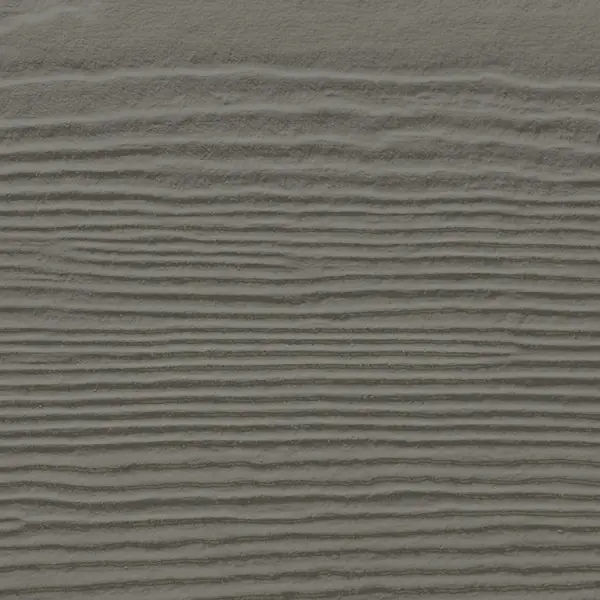 Aged Pewter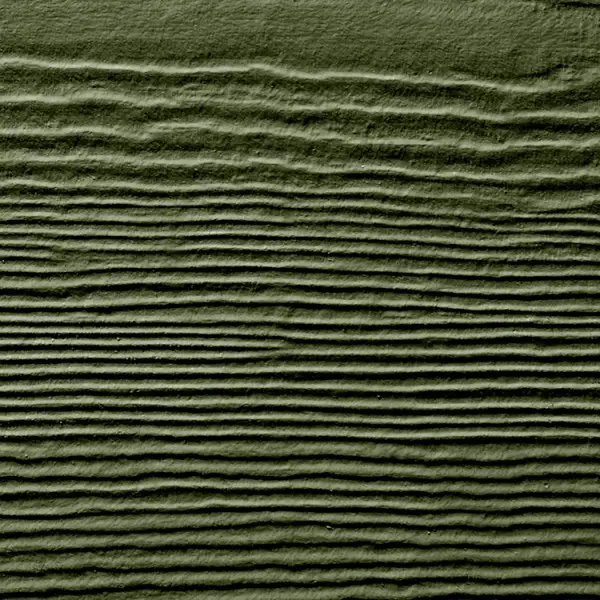 Mountain Sage
Dream Collection
This huge collection (over 700 finishes) boasts of every color you could ever want, from peaceful pastels to classic lights and darks, as well as blues and greens.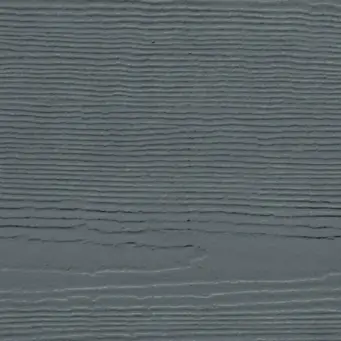 Aviation Blue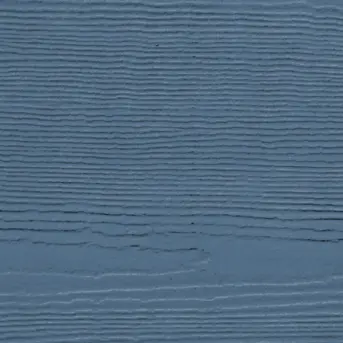 Fathom Blue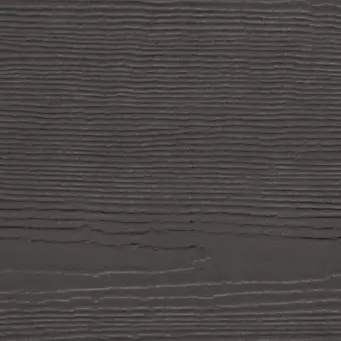 Almost Black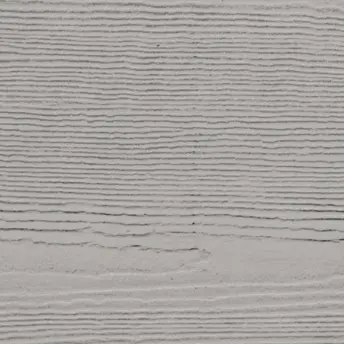 Panda Gray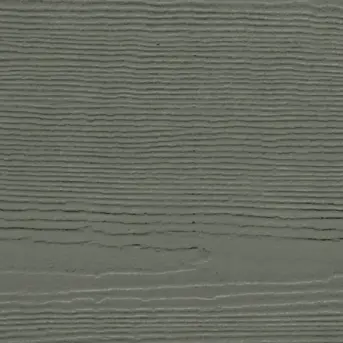 Bristol Green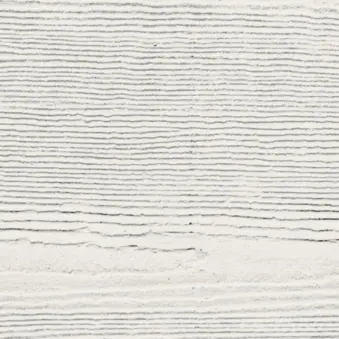 Farmhouse White
Magnolia Home | James Hardie Collection
James Hardie's newest collection was thoughtfully collaborated on with Magnolia Home, and gives your home beautiful earth tones that are on trend, yet timeless.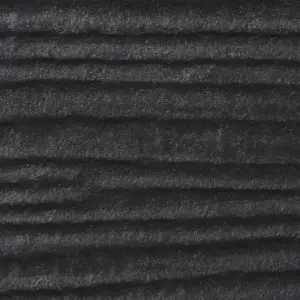 Midnight Soot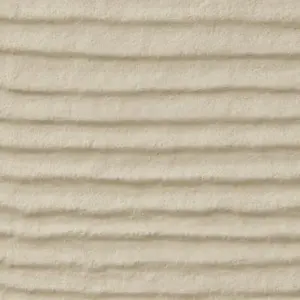 Rugged Path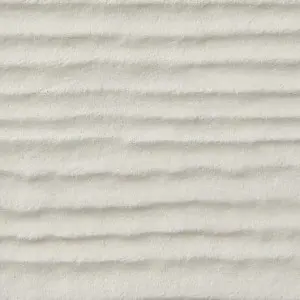 Rustic Road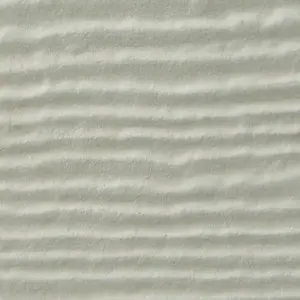 Dried Eucalyptus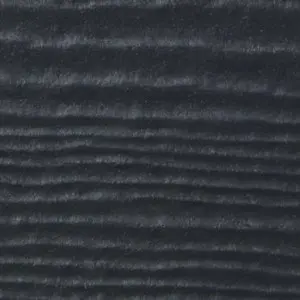 Last Embers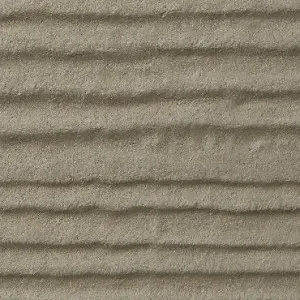 Warm Clay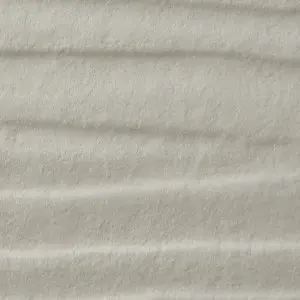 Stone Paver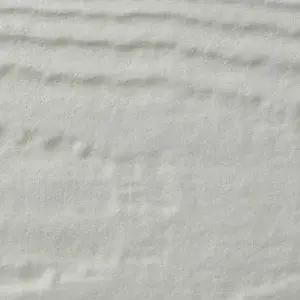 It's About Thyme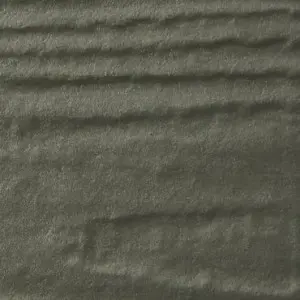 Peppery Ash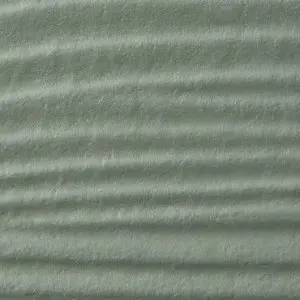 Chiseled Green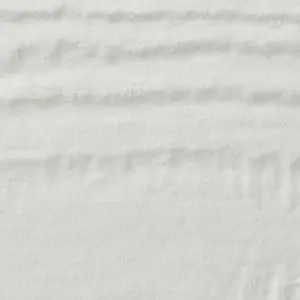 Birch Tree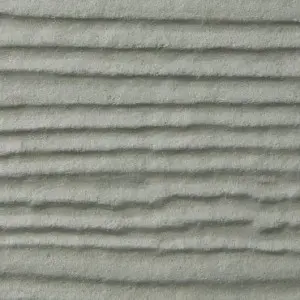 Slate Steps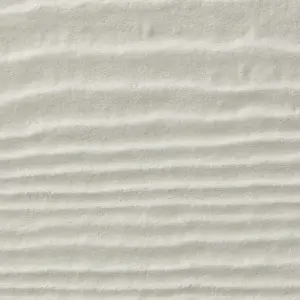 Stone Beach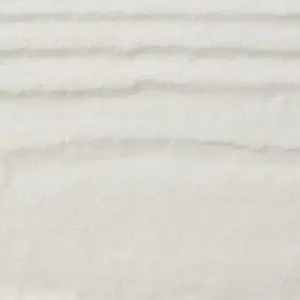 Weathered Cliffs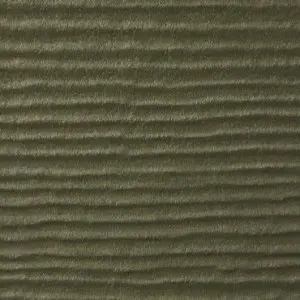 Wandering Green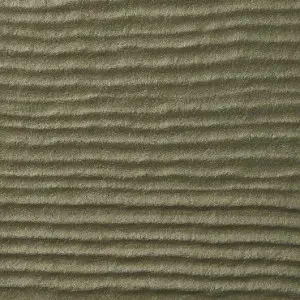 Mudflats


"Lakeside replaced our old siding with Hardie Board. They did a great job! The crew showed up on time and did what they said they would do. They were always professional and took care of any little issue before everything was complete. The siding was really straight and square, and our home looks like a new house again. I would certainly recommend them for any construction project, based on the great job they did, and how easy it was to work with them."
-Steve S., St. Louis
The Advantages of James Hardie Siding
Strong Durability and Resistance to the Elements

James Hardie fiber cement siding is a mix of cement, natural cellulose, and finely ground sand, making it durable and safe for the environment. Hardie siding is specifically Engineered for Climate, meaning it is resistant to all forms of wear and tear, including:
Warping
Rot and other moisture damage
Droughts, hail, blizzards, and other weather extremes
Insects and other pests
Flames and damaging heat
Hardie resists fading, and cleaning it is as easy as rinsing it with a garden hose once or twice a year!
St. Louis' Trusted James Hardie Siding Contractor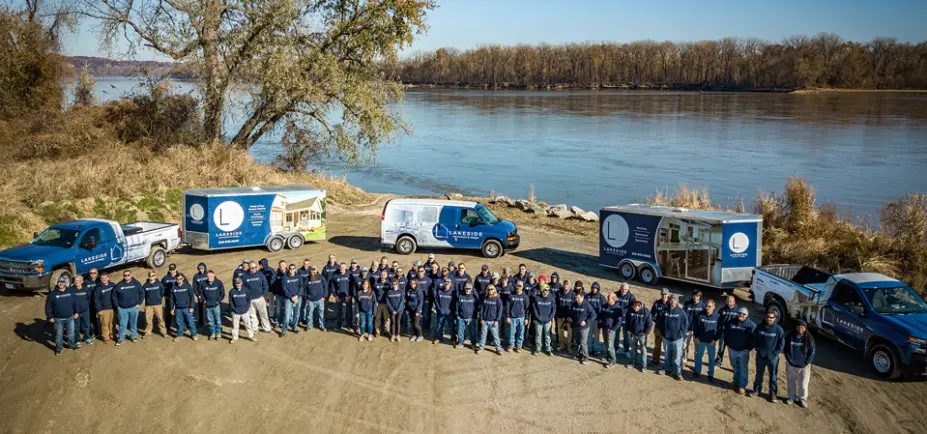 At Lakeside Renovation & Design, our goal is to connect with each homeowner and understand their dreams and desires, so we can offer multiple solutions for their budget. Above all, we value our relationships with each and every client. We are founded on the principle that if we invest and care for our team, they will invest and care for our customers!
We know you appreciate transparency, so we provide homeowners a portal to login and see their project progress and pictures on a daily basis. The final walkthrough of your home is meaningful to both you and our team. We ensure that it's up to your standards and take those final pictures of your dream home.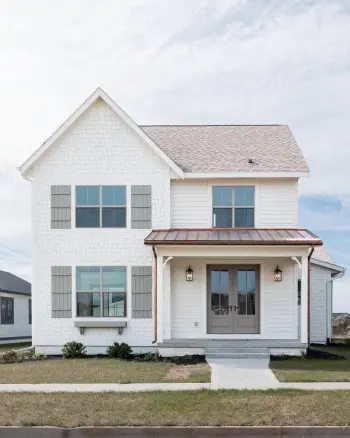 Get a Free Hardie Siding Consultation from Lakeside Today
The James Hardie company has been perfecting fiber cement products for over a century, offering homeowners reliable, time-tested siding that is long-lasting and beautiful. Through the years, we have built great relationships and trust with the James Hardie company, and this partnership is passed on to our homeowners. Take the first step and contact us for a free James Hardie siding consultation. We're excited to meet with you and get you closer to a dream look for your home!