Stunning HardieShutters to enhance your home's exterior!
HardieShutters are custom designed, built and installed by Lakeside Renovation & Design craftsmen. They provide a unified, beautiful look to any St. Louis area home.
*Please note: James Hardie's warranty is NOT VALID for this custom product, as such use is not the original intended purpose covered by the product warranty.
Enhance your home's exterior by installing James Hardie siding with matching HardieShutters. Contact Lakeside Renovation & Design today for a free consultation.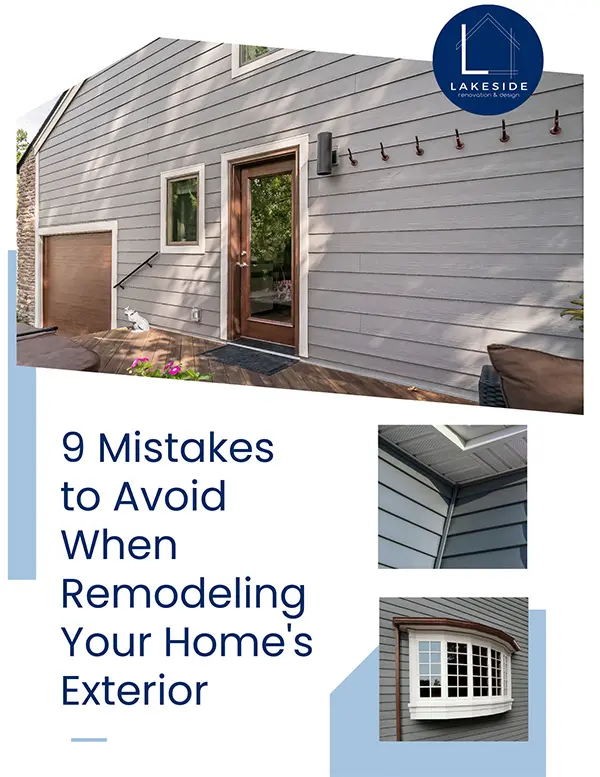 9 Mistakes to Avoid When Remodeling Your Home's Exterior
Free PDF Download
We understand how overwhelming remodeling your home can be. Get our free ebook to learn about 9 things that will help you start your project the right way.