Elegant St. Louis French Doors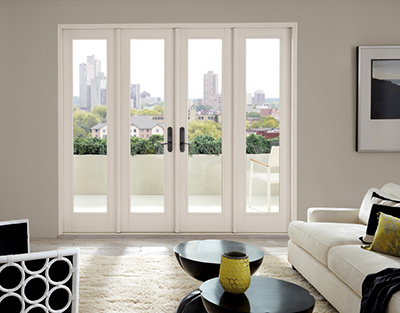 The grace and elegance of a French door creates a beautiful look for your St. Louis home. Lakeside Renovation & Design installs French doors from top manufacturers, including Infinity from Marvin, in either interior or exterior models.
A French door creates a gracious entry point into your home, or from one room to another. Lakeside Renovation & Design offers French doors in a wide variety of finishes and grid patterns. We are sure to have a French door St. Louis homeowners will want to incorporate into their décor.
Durable finishing with a traditional interior look to make your French door a point of focus in your home for years to come. All this beauty and durability is wrapped in an energy-efficient package to create a modern take on a classic design.