The More You Know, the Better We Look.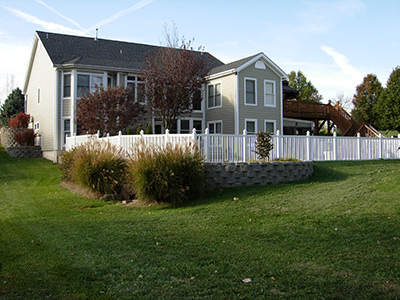 At Lakeside Renovation & Design we feel that each of our customers should be as informed as possible about their home and their chosen home remodeling and improvement project. To help you understand what we do and how we make your home more beautiful, comfortable and valuable, we have prepared some helpful "Question & Answer" format pages for each services we offer. Click on one of the links below to learn more about each service.
Of course, you can always contact us directly and we'd be happy to answer any of your questions.