Windows Make All the Difference in Your St. Louis Area Home and Budget
If you are spending the money on installing new windows, then as a homeowner you desire a combination of convenience, comfort, savings, and beauty. No other replacement window delivers all of these factors to your St. Louis home like Infinity from Marvin windows.
At Lakeside Renovation & Design, we install Infinity from Marvin windows (and are their only authorized contractor in the St. Louis area) for enhanced appearance, better efficiency, and durability. You don't have to live with the frustration of heat and energy escaping through your windows, and you certainly don't have to compromise beauty for function. With Infinity from Marvin Windows you can have both.
Benefits of Infinity from Marvin Windows for St. Louis Homeowners
All Infinity from Marvin replacement windows are engineered for superior performance and are quality built down to their core. They also provide a number of benefits for you as a homeowner. Some benefits of Infinity from Marvin replacement windows include: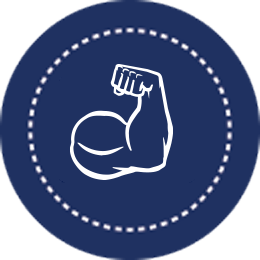 Ultrex® Fiberglass (8 times stronger than vinyl).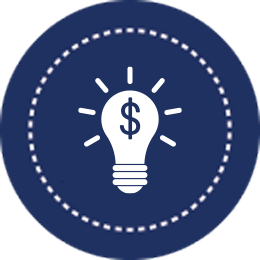 Low-E 3 Glass & Argon gas for higher efficiency with less heat lost.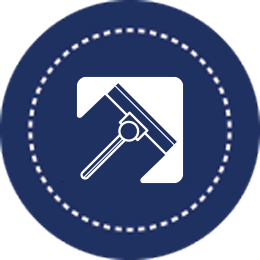 Tilt-in convenience for easy cleaning, inside and out.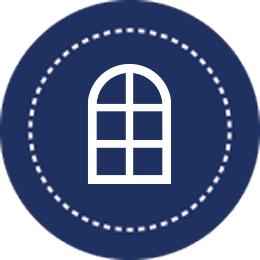 Optional wood finish for style and beauty.
A Variety of Window Styles & Colors
Awning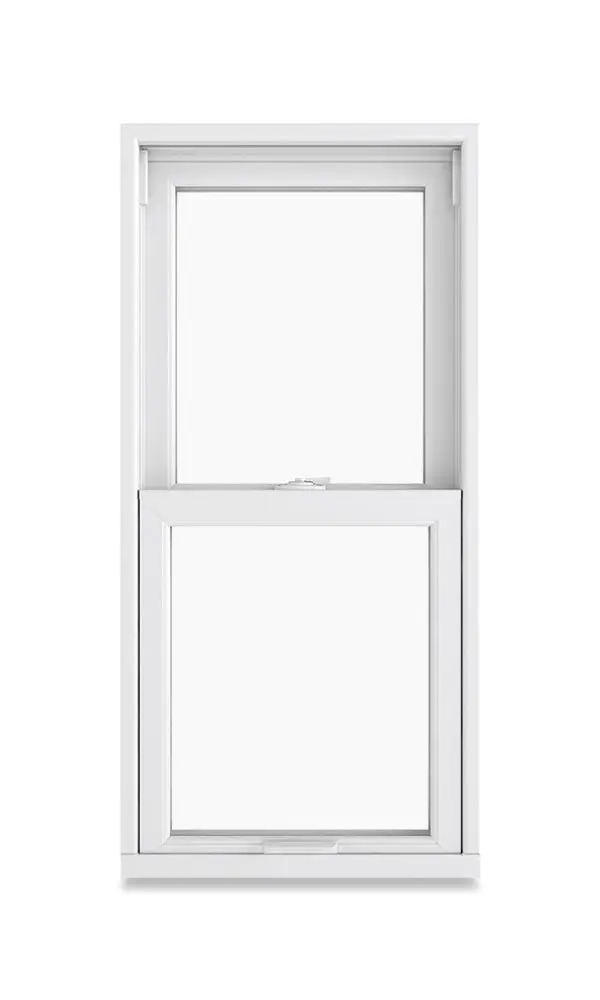 Double Hung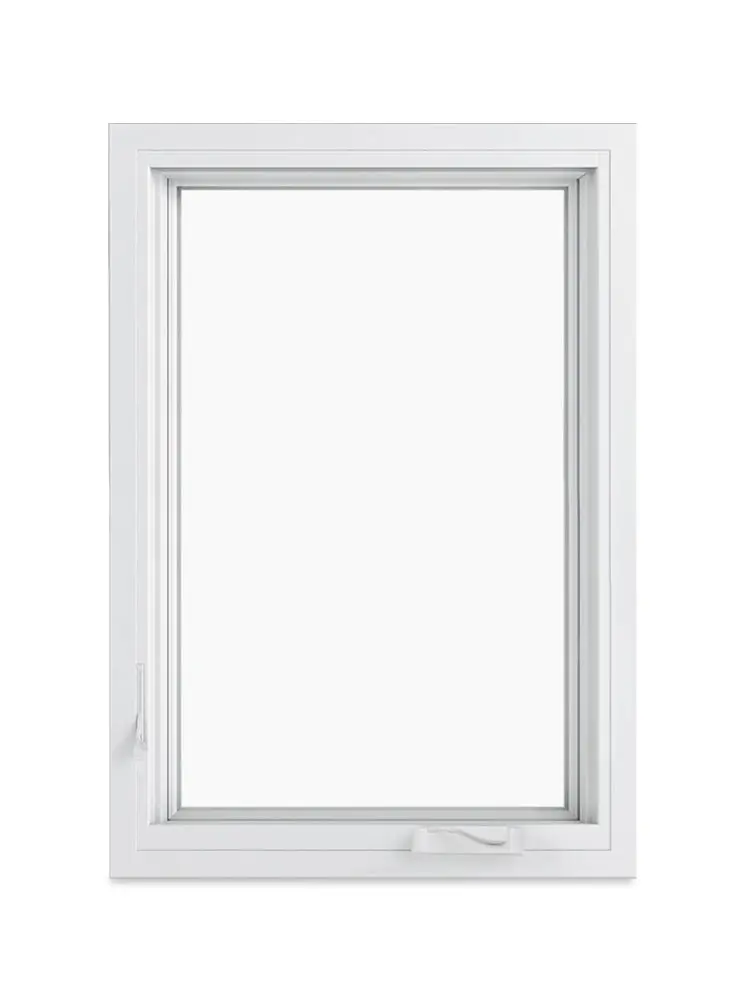 Casement
Slider
Bow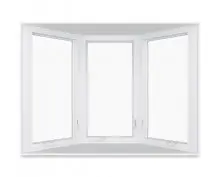 Bay
Special Shape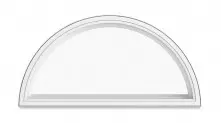 Round Top
---
Exterior Finishes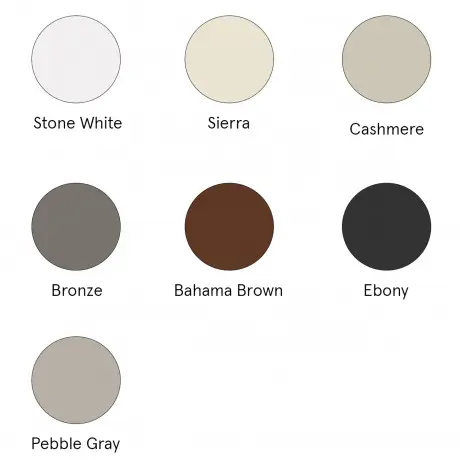 Interior Finishes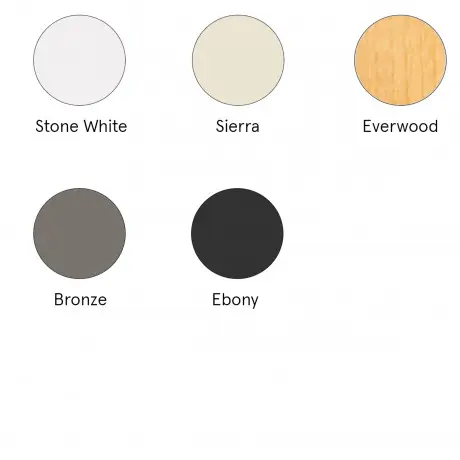 Ultrex Fiberglass Strength
Ultrex is a pultruded fiberglass. It is made with strong cables of glass saturated with specially compounded resins, making it extremely durable, non-corrosive, and virtually maintenance-free. It also has low thermal conductivity.
Ultrex can take whatever your family and mother nature dish out. With the exterior elements your windows have to face from our St. Louis weather, durability and strength are extremely important factors for your window choice, and Ultrex won't let you down. In fact, Ultrex is such a solid, long-lasting material that it's trusted for use in bridge construction.
The superior strength of Ultrex fiberglass allows for narrower window frames than those made of vinyl or wood, giving you more visible glass area. And no matter how extreme the temperatures get in your region of the country, Ultrex stays square and true.
How Lakeside Renovation & Design Can Help
In the two-fold process of high-quality windows, your window choice remains only half of the equation. Choosing a contractor you can trust to put your St. Louis home first and properly install your windows remains a key element to the lifespan and function of your windows.
Our highly skilled team of craftsmen always puts our customers and their homes first. Installation occurs only by our factory-trained and certified team. We are completely hands-on, not hiring or passing off work to any subcontractors. Instead, we are fully responsible for the final outcome of your window installation to ensure the job has been done properly and to our standards.
So, don't settle for second best in window choices and installation. Lakeside Renovation & Design is here to install the highest quality windows, ensure your new windows function to the best of their ability, and last for years to come.


"We had a great experience from start to finish with our window installation to replace drafty wooden windows. The windows were high quality. The team was easy to work with."
-Kelleigh B., St. Louis
The Lakeside Difference:
When you have a busy schedule, you don't have the time to deal with a lack of communication. Your time is valuable to us, so we will always be available to follow up with you and answer all your questions.
We are the only Infinity from Marvin authorized contractor in the St. Louis area, so you can trust that your windows will be installed in the most precise way.
We've been recognized as an "Infinity from Marvin Gold Partner". Infinity's partnerships are by invitation only in order to meet installation requirements for their warranty.