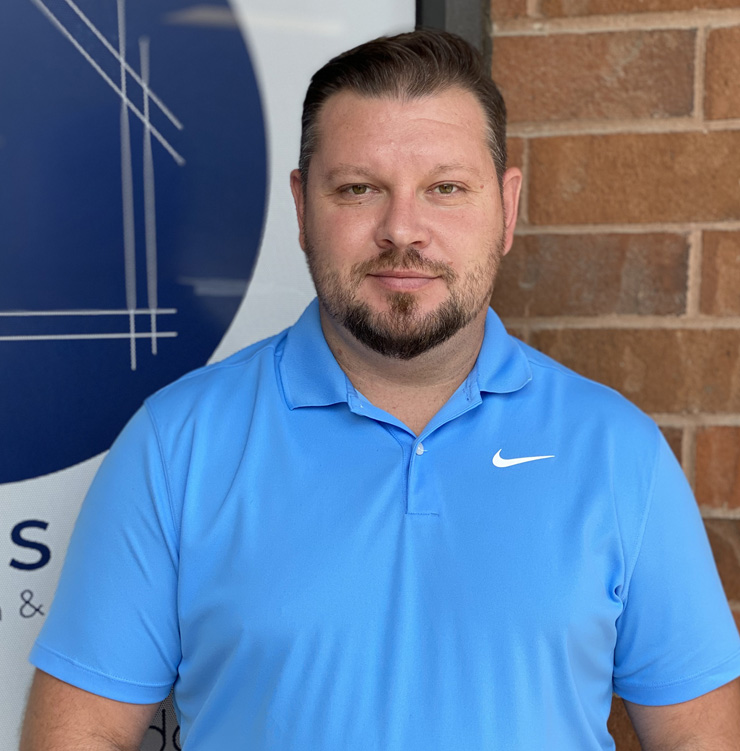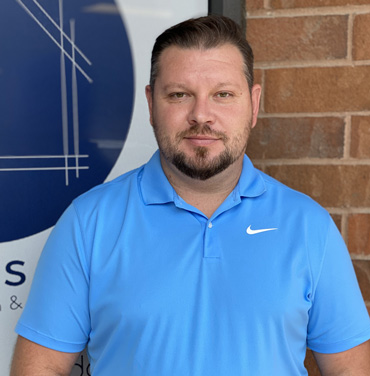 Length at Lakeside:
17 years – since Sept. 2003
What do you love about working with Lakeside?
Freedom to manage my own schedule and do my work.
Tell me about your Family.
Married and have 2 awesome kids
In addition to being paid, how else has your career created value in your life?
I get to meet new and interesting people every day.
What do you like to do in your spare time?
Cook, spend time with family and watch football
What is your greatest hope?
Just keep doing what I am doing as long as possible
What do you want to accomplish while working here?
I think that I have already accomplished a great deal since starting here in production and getting to where I am at now while being happy. I have an exciting job with lots of freedom and I earn a very good income. What more could anyone want?