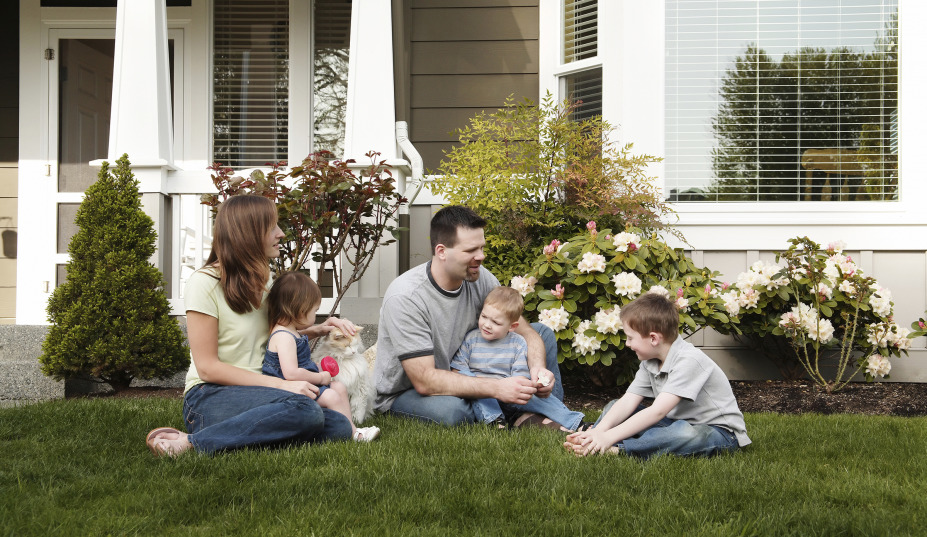 Get the financing you need to have the home of your dreams
Most homeowners feel overwhelmed by the decisions they must make in order to remodel their home. Remodeling projects don't always come at a convenient time, and have their own set of challenges. From the budgeting to the planning to the uncertainties of your daily schedule — there's a lot to think about.
At Lakeside Renovation & Design, we want your experience to be an exciting one, not a time that fills you with anxiety or frustration. Our designers and craftsmen team works closely with you through the home renovation process while maximizing your budget requirements.
We offer multiple options to finance your project:
Lakeside Renovation & Design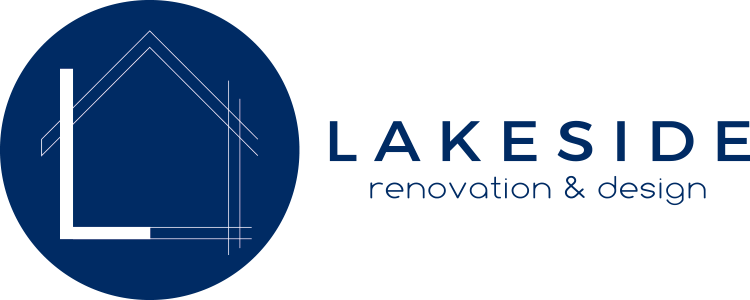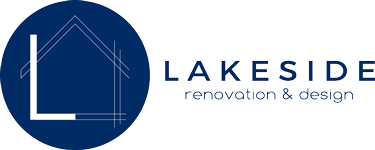 For all your exterior and interior projects, we offer 18 months, 0% financing with approved credit.
GreenSky Financing Direct Home Improvement Loan
Expand your purchasing power with low-interest, point of purchase loan for your home remodeling project.
Term
Choose from several payment terms
Apply
Easy, secure online loans processing and approval only takes a minute
Project
Precision execution of your dream home remodel
Account
Manage online account with convenient monthly payments
Synchrony Financing Options

With the Synchrony Home Design credit card, you can take on your home improvement projects.
Simple, hassle-free application process with fast credit decisions
Convenient monthly payments with mobile banking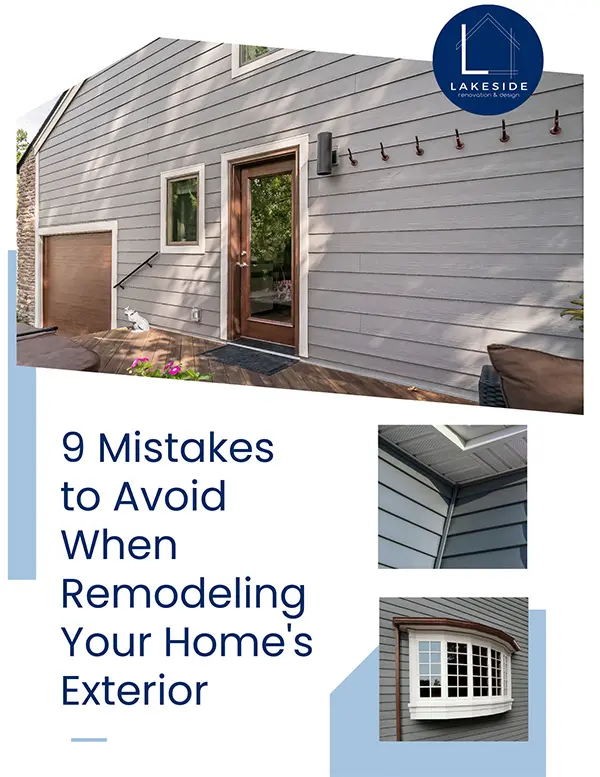 9 Mistakes to Avoid When Remodeling Your Home's Exterior
Free PDF Download
We understand how overwhelming remodeling your home can be. Get our free ebook to learn about 9 things that will help you start your project the right way.